Opening heights sure to make a true statement with Isokern's Bvetto Series.
As the first and only field assembled gas appliance fireplace, the Isokern Bvetto Series offers the largest available opening heights in the industry of 52". With our proprietary quick fire ignition system, the Isokern Bvetto comes complete with our exclusive Isoflames Stadium Burner and Remote Electronic Ignition.

Available Sizes: 36 • 46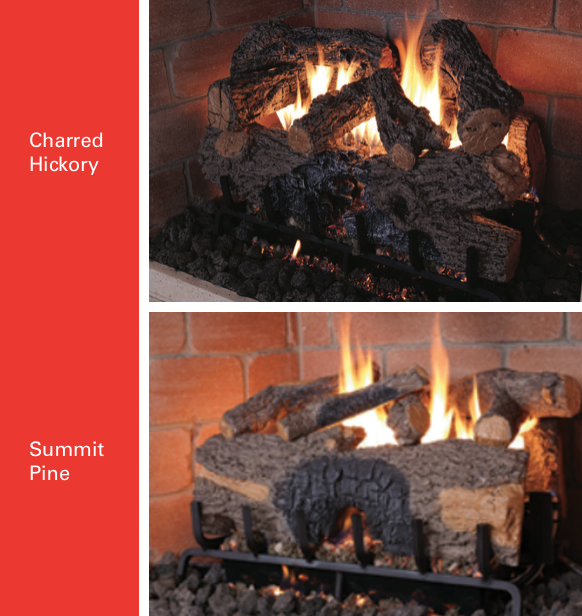 ISOFLAMES VENTED LOG SETS
The Isoflames three-tiered burner system creates high and full-bodied flames… while using fewer BTU's than other vented burner systems. Included with each log set is the hi/low flame height remote control with electronic ignition that gives you precision control. Featuring either an Indoor (Black) or Outdoor (Stainless) burner with two log options.
Stop struggling with fireplace grates that don't hold logs in the right location in your fireplace and have poor ventilation. With these Cast Iron Fireplace Grates in your fireplace, those concerns will be a thing of the past!
Bvetto Series Project Gallery